The best projects hold a knowledge of geology, stable lands, a good team, and a strategy.
Good geology starts with a foundation of description. Interpretation is easy.
Strong fieldwork. Detailed structural analyses. Stereonets and original conservative geoscience on soils and rock mechanics.
Clean data and professional maps to be used throughout a Project documents and presentations. Easy to update.
These fundamentals form the foundation of our approach.
The rest, is letting intelligent people come up with smart solutions.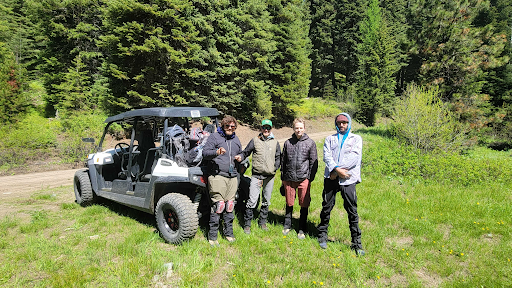 …And great field crew and support staff!
We have an incredible group of support staff and field crew that help us accomplish our work. From summer help to part-time-any-time, we are very fortunate to have grown our team with sturdy and reliable people who we can depend on to provide quality work for the success of our clients. Thanks team!