The best projects hold a knowledge of geology, stable lands, a good team, and a strategy.
Good geology starts with a foundation of description. Interpretation is easy.
Strong fieldwork. Detailed structural analyses. Stereonets and original conservative geoscience on soils and rock mechanics.
Clean data and professional maps to be used throughout a Project documents and presentations. Easy to update.
These fundamentals form the foundation of our approach.
The rest, is letting intelligent people come up with smart solutions.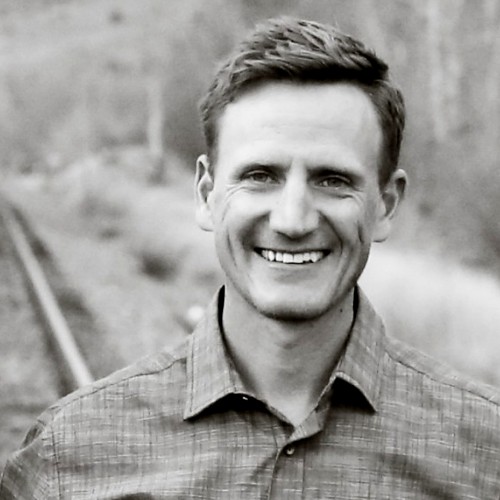 Scott Close, M.Sc P.Geo
President, VP Exploration, Founder, Structural Geologist & Software Engineer
From shovel to mine, code to customer, and over 10K field hours in the field, Scott generates opportunities using geology, structure, field experience and coding to manage teams that bridge exploration and science to create success. https://www.linkedin.com/in/scottclose/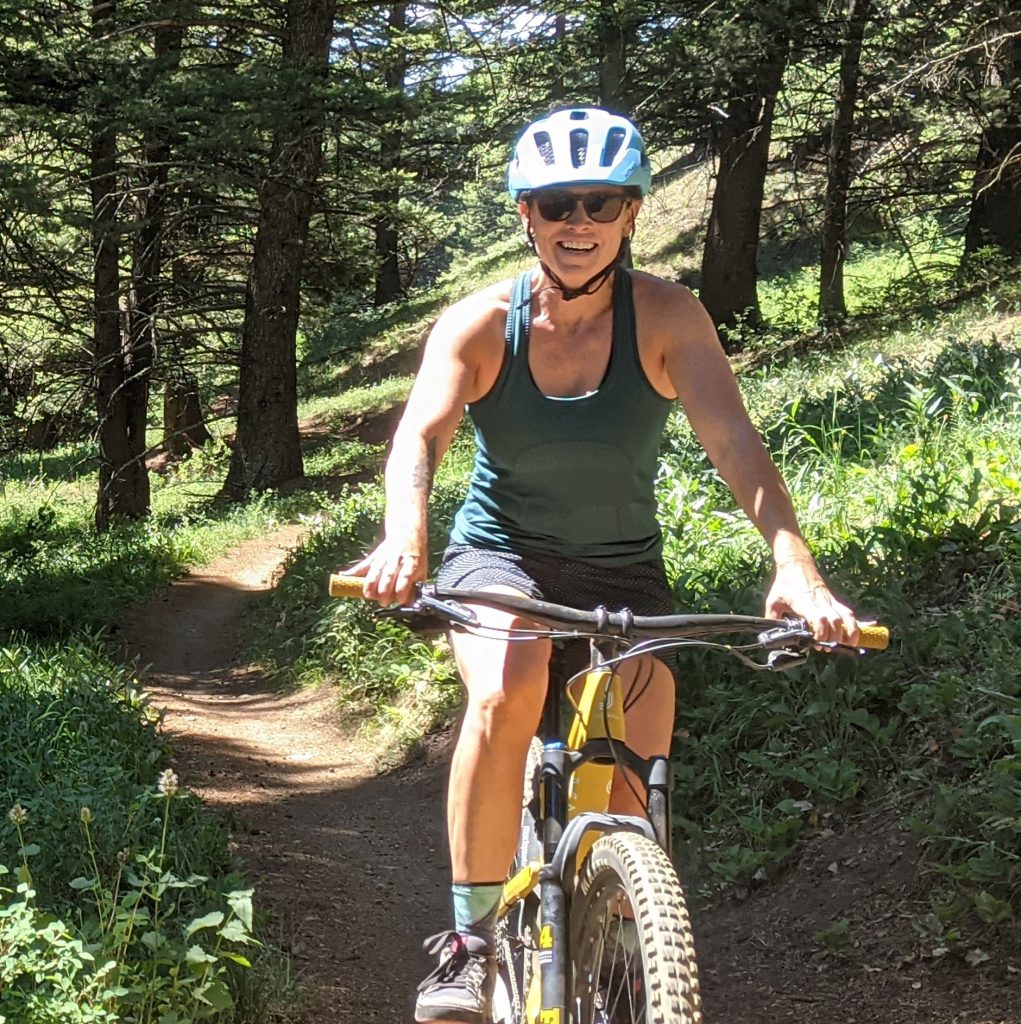 Kate Close, B.Sc
Business Manager, Founder
Starting as a small consulting firm to supply clients with educated staff and independent management of payroll and taxes, Kate has grown finances, HR and administration to include automation of field expenses; HR supporting materials policies and processes; and is the 'go to' for questions and corporate-wide knowledge.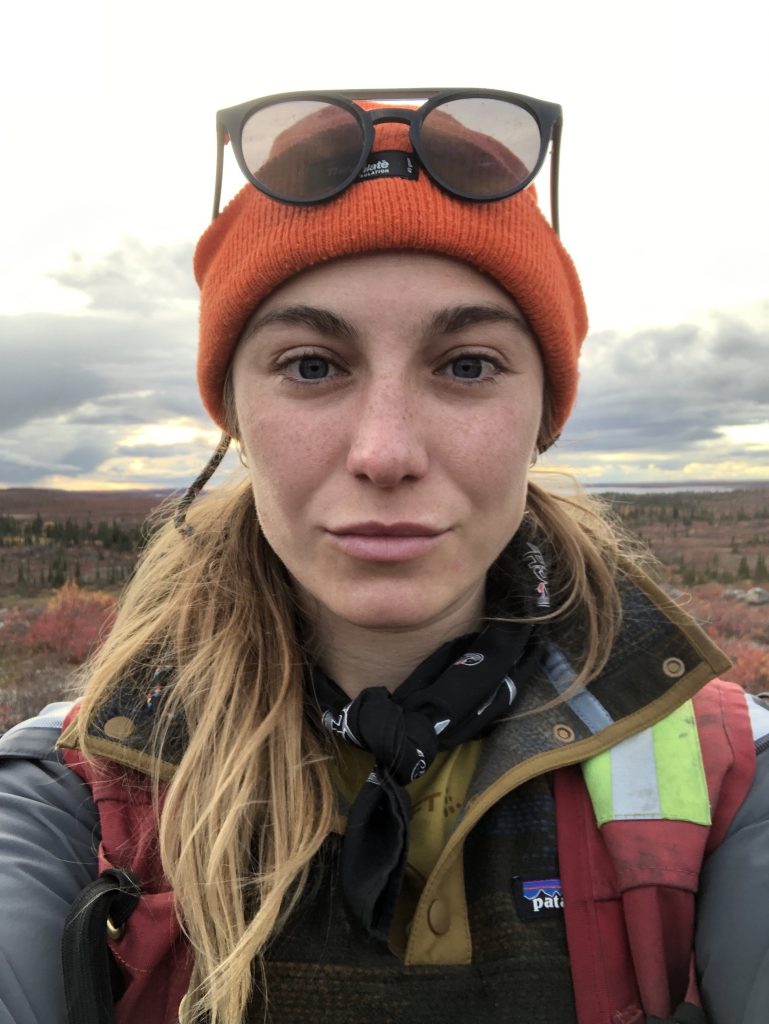 Paige Ahrens, B.Sc
Project Manager, Geologist, GIS, Jane of all trades
Since graduation from Carleton University in 2016, Paige spent seven summers in remote bush camps in western Canada as a tree-planter and crew boss. Since 2018, she grew her exploration experience from remote green-brownfields exploration programs through to advanced drill campaigns focused on resource definition. Experienced in field work and logistics, Paige leverages software and technology for discovery, and has a natural inclination towards organization and project management.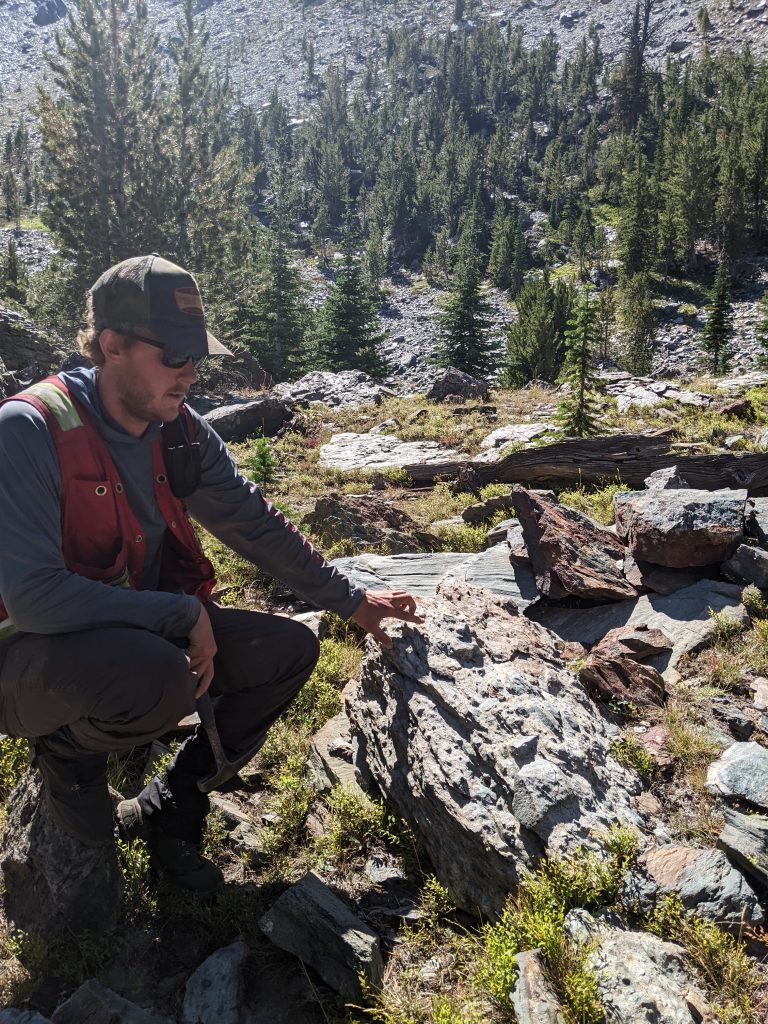 Ben Somps, B.Sc
Geologist: Field Mapping, Core Logging, Reporting, GIS
Graduating from Montana State University Bozeman in 2016, Ben started with Ethos as a soil sampler and progressed through GIS and core logging to become a lead on many of Ethos' projects. Highly capable in the field, a skier, and avid outdoorsman.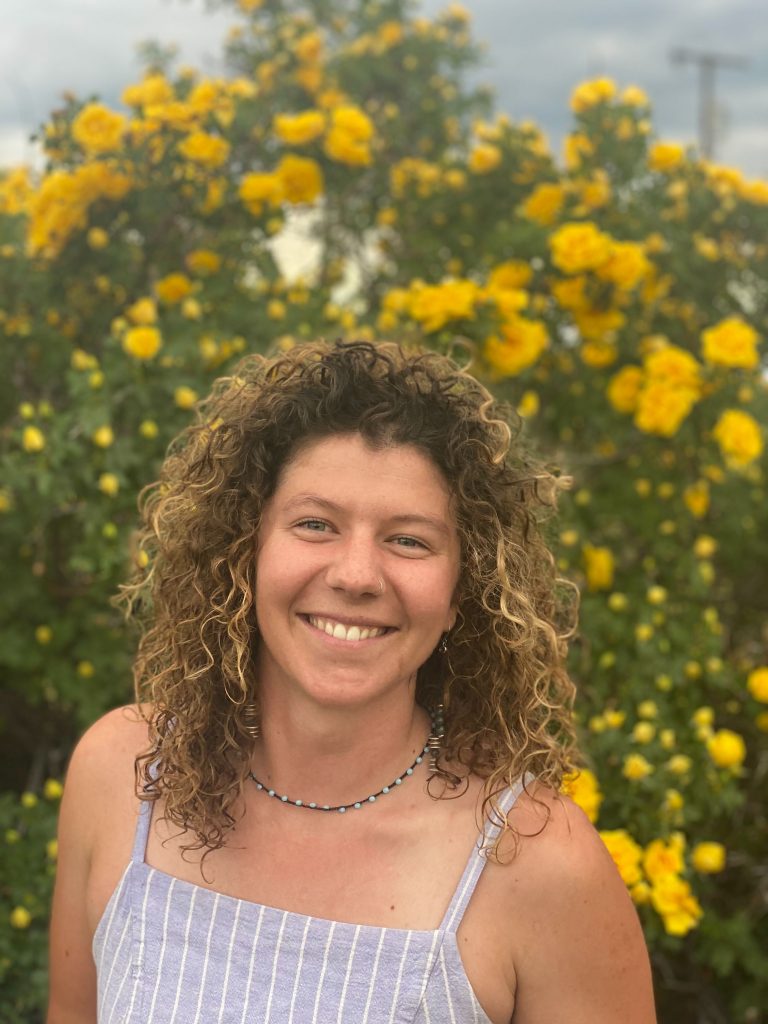 Emma Kerins, B.Sc
Geologist: Field Mapping, Core Logging, GIS, Project Management
Emma is smart, strong in the field, and great with people. There hasn't been a job yet that she can't handle. After graduation in 2021, Emma has been a solid performer and dependable geologist for Ethos, and is one of our key members for progressing toward running projects and interfacing with clients.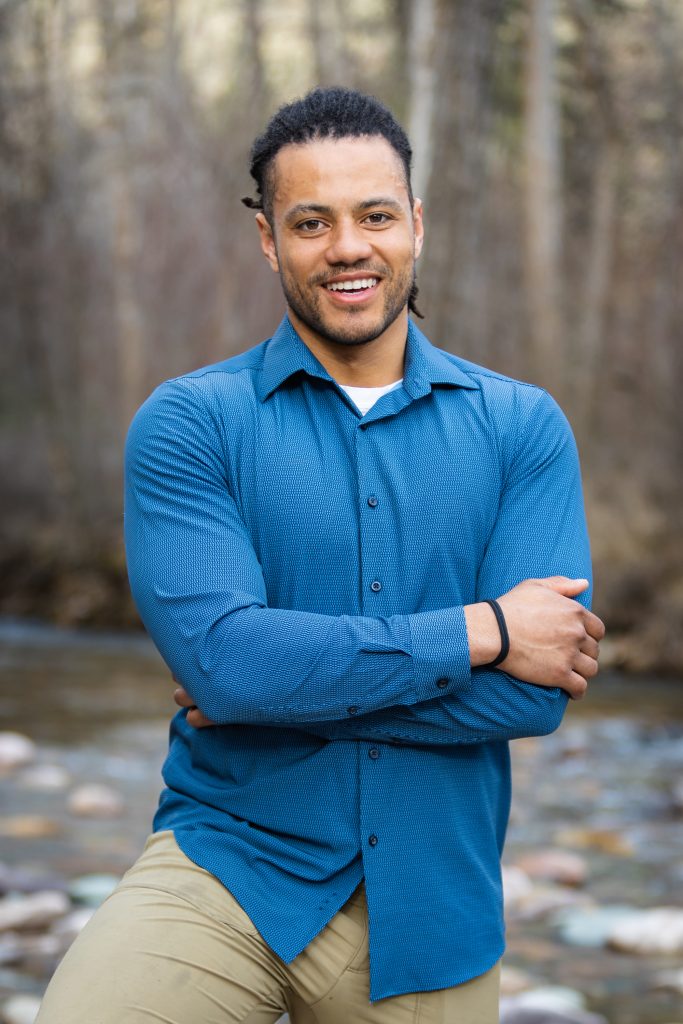 Sebastian Coombs, M.Sc
Data Scientist, Geologist
Following a B.Sc in geology from Fort Lewis College in Durango, "Seabass" was drawn toward data science and completed his masters' degree in December '22. Working with Ethos has been a mutual benefit; exposure to real-life industry problems has provided him with an avenue to apply code and geologic understanding in a very unique niche in exploration and mining.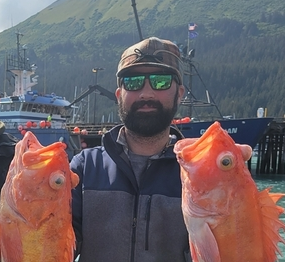 Josh Lundin, B.Sc
Geologist: Core Logging
Twice Josh has been exposed to new and challenging drill programs since joining Ethos in September '21; the first was a remote silver project in Nevada and the second was to assume the role of lead core logger at a rapidly advancing copper project with three drills in Arizona.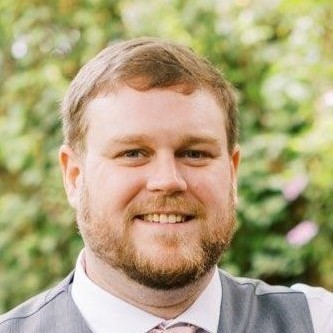 John Ross, B.Sc
Geologist: Core Logging, GIS
John joined Ethos in January of 2022 and has rapidly become one of our most engaged employees. John is a quick learner, great with people, appreciates every opportunity for growth, and is fast to step up for a swing at bat.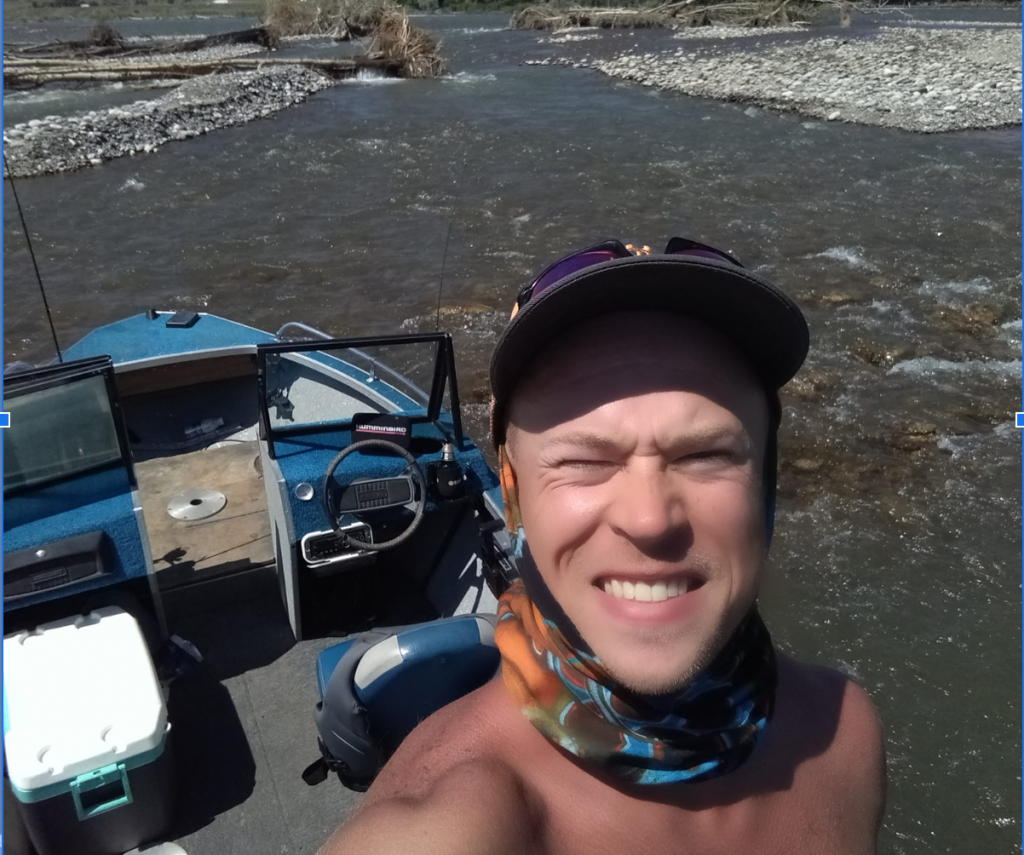 Joss Voorhis
Field Ops, Core Logger, Geotech, Jack of All Trades
Joss (and his brother Rush) joined Ethos during an industry boom in 2016, Joss' addition to the team is incredibly valuable. From mechanics to problem solving, numerous hot days and difficult conditions, Joss has always been positive with a 'can do' attitude. Computers excepting, Joss is Ethos' swiss army knife!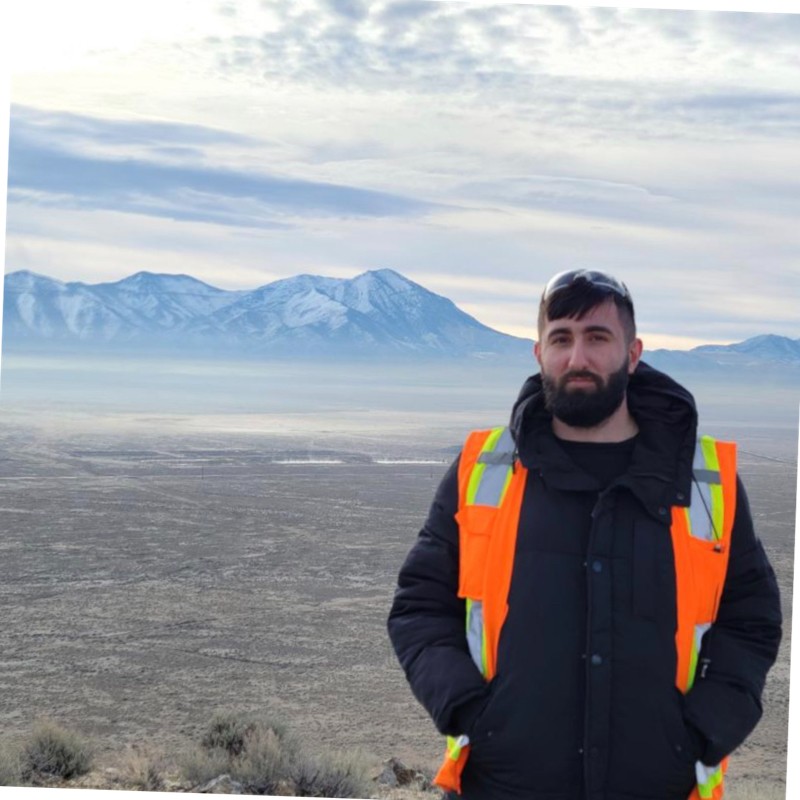 Martin Horiya, B.Sc
Geologist: Core Logging, GIS
Experienced Geologist with a demonstrated history of working in the mining & metals industry. Skilled in Core Logging, Geological Mapping, Seismology, Igneous Petrology, and Mineralogy. Strong operations professional with a Bachelor of Science – BS focused in Geology/Earth Science, from Western University.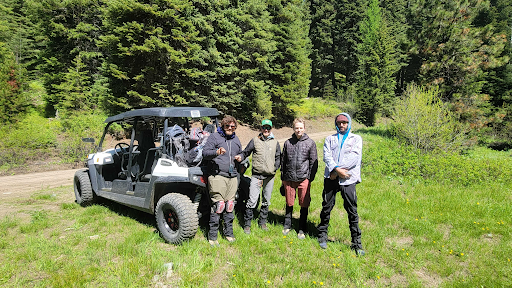 …And great field crew and support staff!
We have an incredible group of support staff and field crew that help us accomplish our work. From summer help to part-time-any-time, we are very fortunate to have grown our team with sturdy and reliable people who we can depend on to provide quality work for the success of our clients. Thanks team!